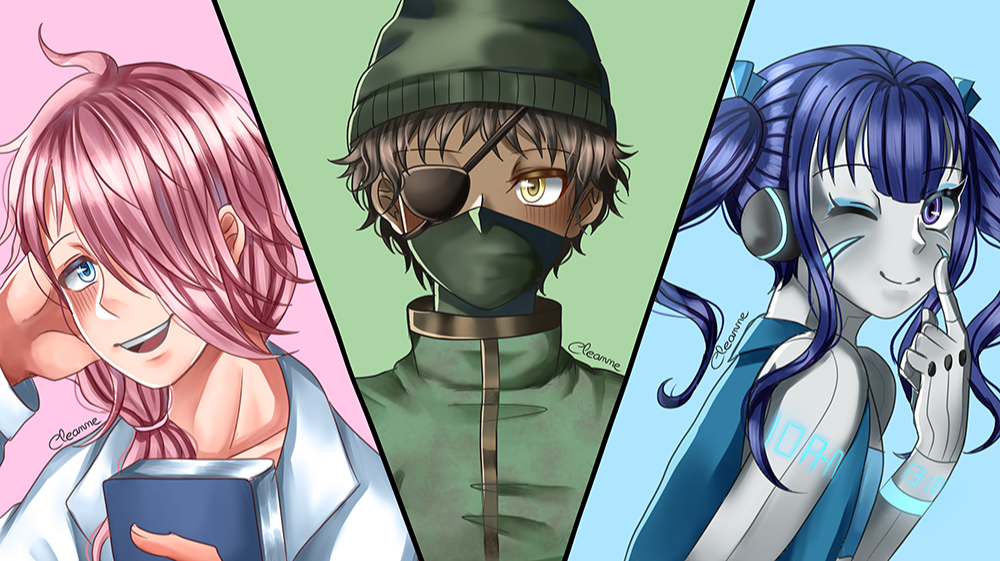 Rayan Story (temporary title) is a visual novel and transmedia project.
SYNOPSIS
Rayan is a former soldier who migrates to a new country with developed technology where humans and androids coexist together. After being fired from his job as a waiter in a coffee shop, he looks for a new job to feed his dog. He meets and befriends Roméo and Diane, but soon his past as a soldier resurfaces...
Created and belong to Cleanne, feel free to follow me on social medias!
Projects
More projects coming soon!
Check Chronology!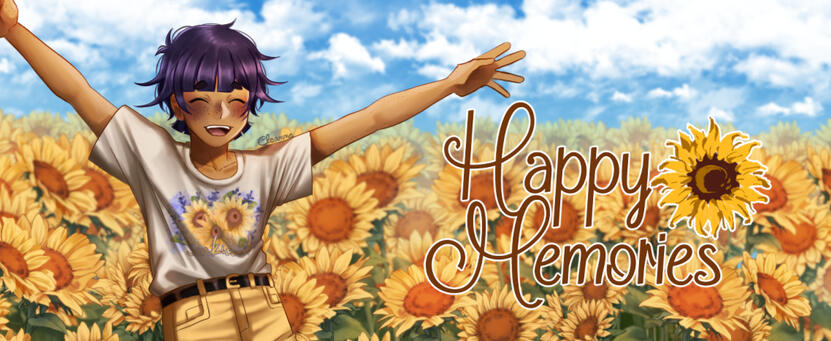 Happy Memories is a visual novel test telling a moment of Rayan and Liam's past.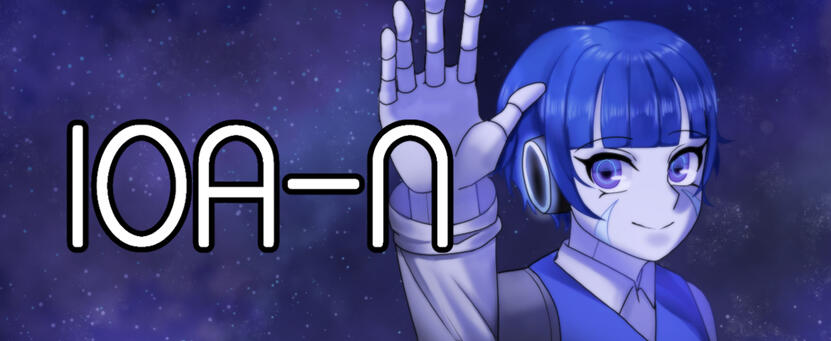 10A-N is a short six-page comic about Diane's past.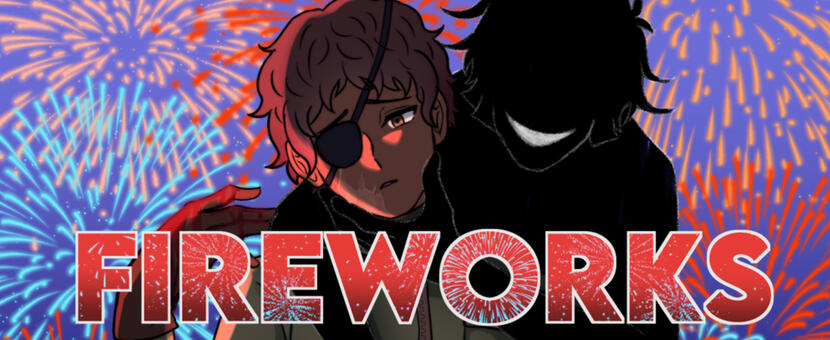 Fireworks is a comic about Rayan's hallucination.
A bunch of random comics about the story!
Secondary characters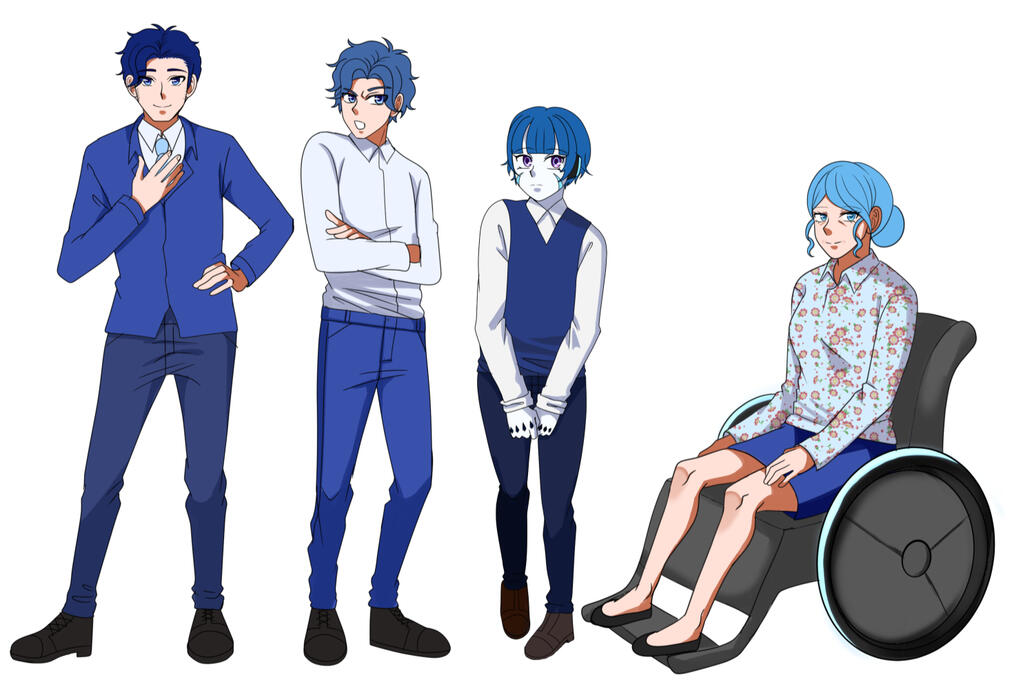 Chronology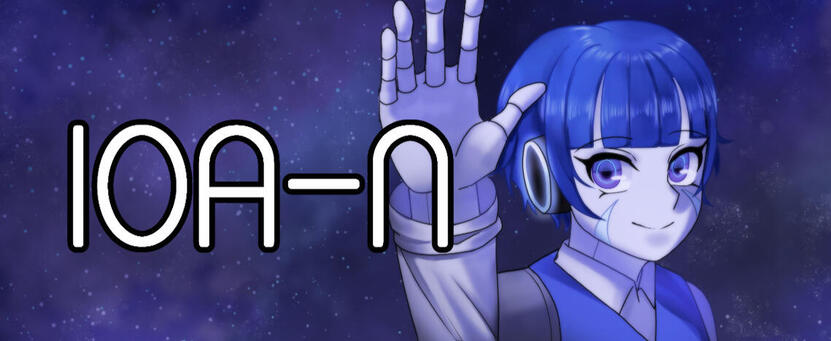 10A-N comic happened decades before Rayan Story & Liam's backstory.Status: COMPLETE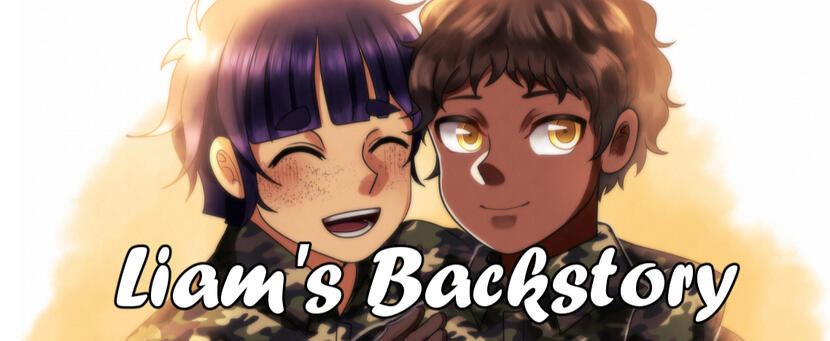 Liam's Backstory (temporary title) will be a compilation of short comics, it will begin when Liam will join the military school and will meet Rayan and will end at his death.Status: IN PLANNING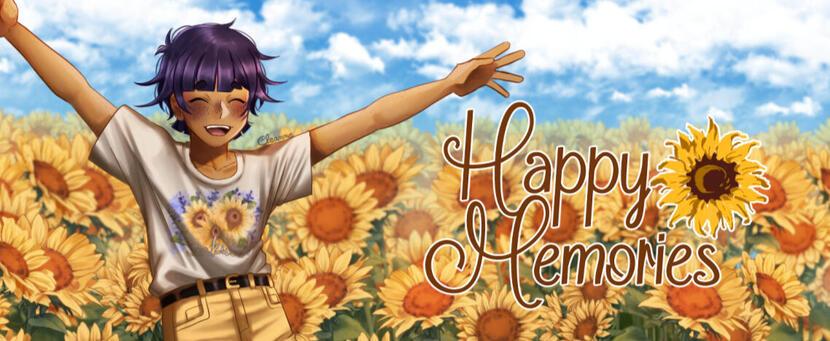 Happy Memories is a short visual novel happening during Liam's backstoryStatus: COMPLETE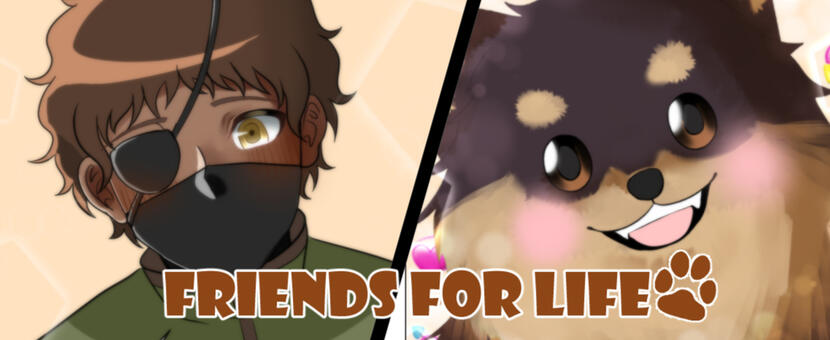 Friends For Life (temporary title) will be a webtoon about how Rayan meets Chouchou and how he ends up adopting his dog.Status: IN PLANNING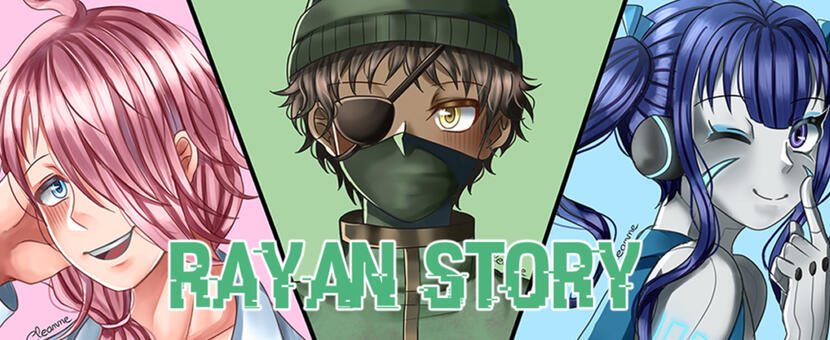 Rayan Story (temporary title) will be the main visual novel, starting when Rayan meets Roméo.Status: IN PLANNING